The Kickstart model is our original helmet. It comes with 52 LED lights on the front and rear for extra visibility. The front and rear turn signals are operated via the wireless Lumos Remote which is included in the box and the Automatic Brake Light feature comes standard. This model is NTA 8776 certified.

The Kickstart Lite, as the name suggests, is our light version. The integrated LEDs make you more visible on the road for a very budget-friendly price. Kickstart Lite has front and rear turn signals that can be activated with the wireless Remote Lite that comes with the helmet. The Automatic Brake Light feature can be unlocked with the optional remote upgrade to a Lumos Remote.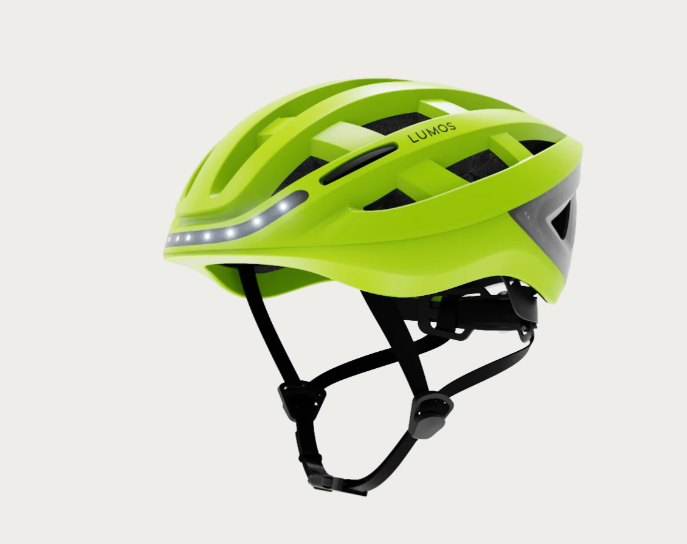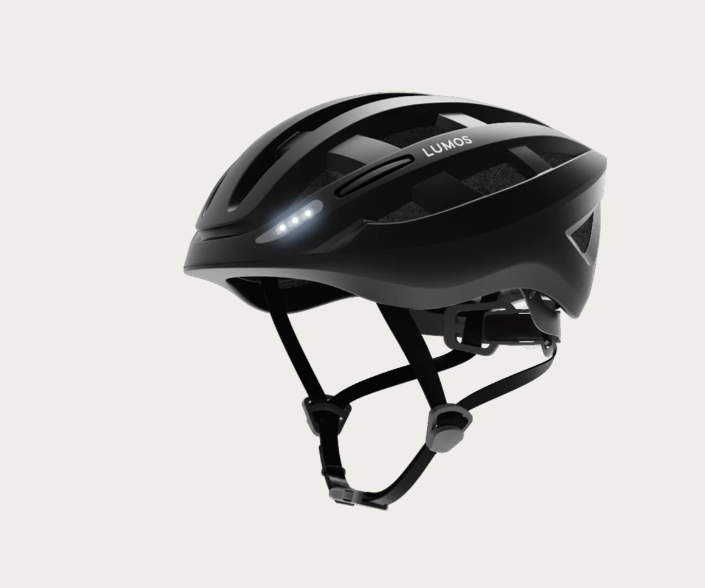 Lumos Kickstart in Electric Lime Lumos Kickstart Lite in Charcoal Black


Our urban line consists of the Lumos Matrix and Street helmets and both helmets come with a Lumos Remote. The Lumos Matrix is the star of our urban helmets. It has 77 customizable LEDs on the back panel and integrated turn signals which makes it the perfect choice for adventurous urban explorers.
Meanwhile, with powerful, highly visible lights, the Lumos Street is a stylish urban helmet that also comes with integrated turn signals and LED modules that ensure 360˚ coverage - ensuring you're seen by motorists from all angles. This model will cater to those of you who do not want all the "flash" of Matrix and would rather have a more modest version.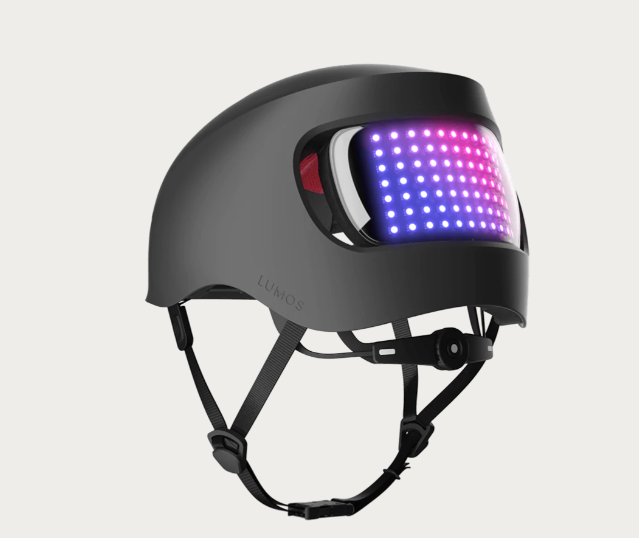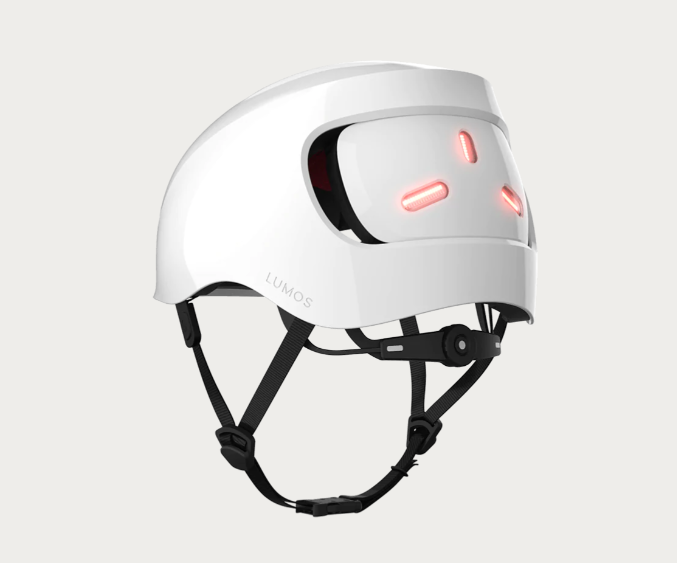 Lumos Matrix in Charcoal Black Lumos Street in Jet White


Both the front headlights and rear panels are shielded by high-quality polycarbonate, the same durable, shatterproof material used to make airplane windows and fighter jet cockpits.

All these models, come in size M/L only and have MIPS available as an optional add-on. MIPS (Multi-directional Impact Protection System) provides additional brain protection in the event of angled or rotational impacts.

Lastly, the Lumos Ultra has a similar fit as the Kickstart helmet, again there is a standard and MIPS version but this helmet is available in sizes S, M-L, and XL. It comes with integrated COB LEDs, which give a brighter, yet more diffuse, even glow. Ultra has turn signals on the back only and is equipped with a click-dial fit system to ensure that it sits firmly, yet comfortably, on your head. Ultra comes with a Remote lite. The Automatic Brake Light feature is an optional add-on for this helmet and you can activate it by upgrading to the Lumos Remote. We also offer the visor and bug net which are specifically designed for your Ultra as optional add-ons!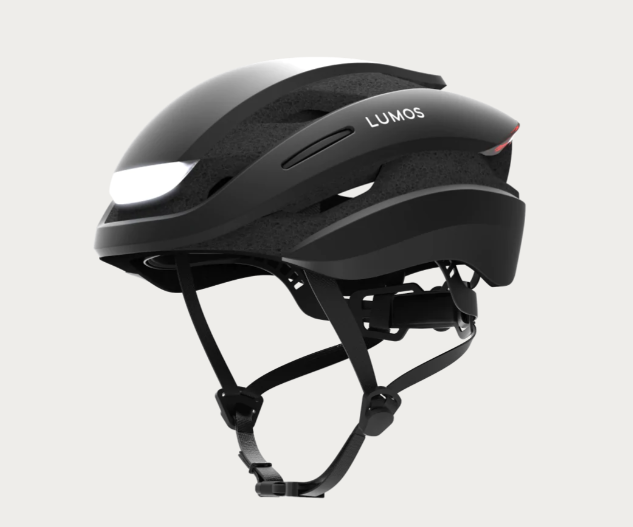 Lumos Ultra in Charcoal Black

All our helmets are crash-tested and safety-certified to the highest standards: CPSC / F1492 (US) and EN1078 (EUROPE).

Kindly take note that both the Lumos Remote and Remote Lite will activate the turn signals on your helmet. While all Lumos remotes are compatible with all Lumos helmets, the Remote Lite CANNOT activate the Automatic Brake Lights feature. If you own a Kickstart Lite or Ultra and wish to unlock the Automatic Brake Light, then you will need to purchase the Lumos Remote separately.
All helmets are available while stocks last across different regions. Please check your local webstore to see availability by selecting your shipping destination in the top right corner of the webpage.