Engineered for optimal comfort, security, and adjustability, the Lumos FlexiFit caters to a diverse array of head shapes, sizes, and hairstyles - ensuring a perfect fit for every rider.
Key features include:
Precision Dial Adjustment:
Experience a sleek, user-friendly rotary dial that delivers pinpoint accuracy with effortless, one-handed adjustments.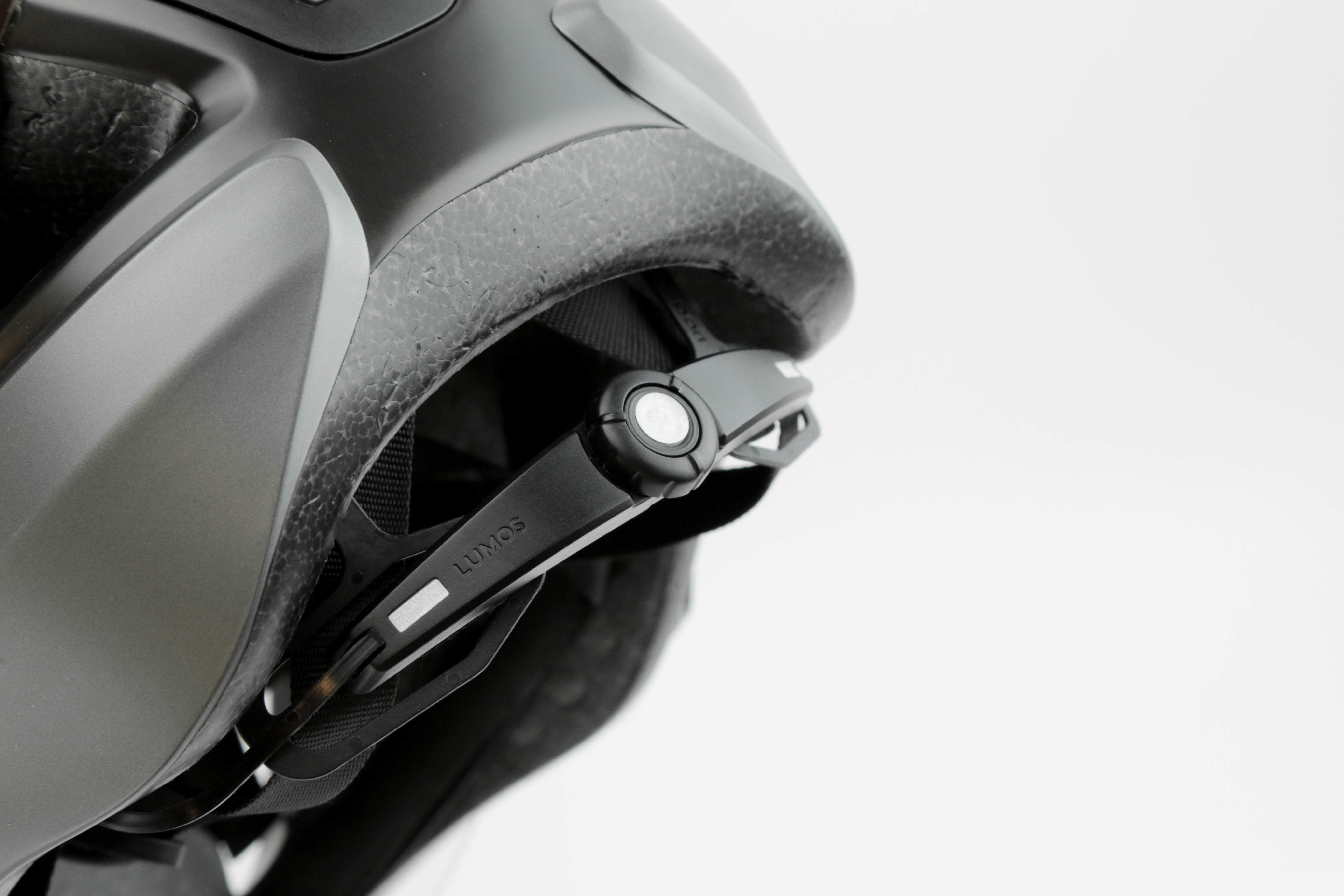 Adaptive Fit + Hairport:
FlexiFit accommodates easy up/down and forward/backward adjustments, giving you the freedom to fine-tune your helmet's position for all hair lengths and styles. The system adapts to the contours of your head, providing a snug and reliable fit that moves with you.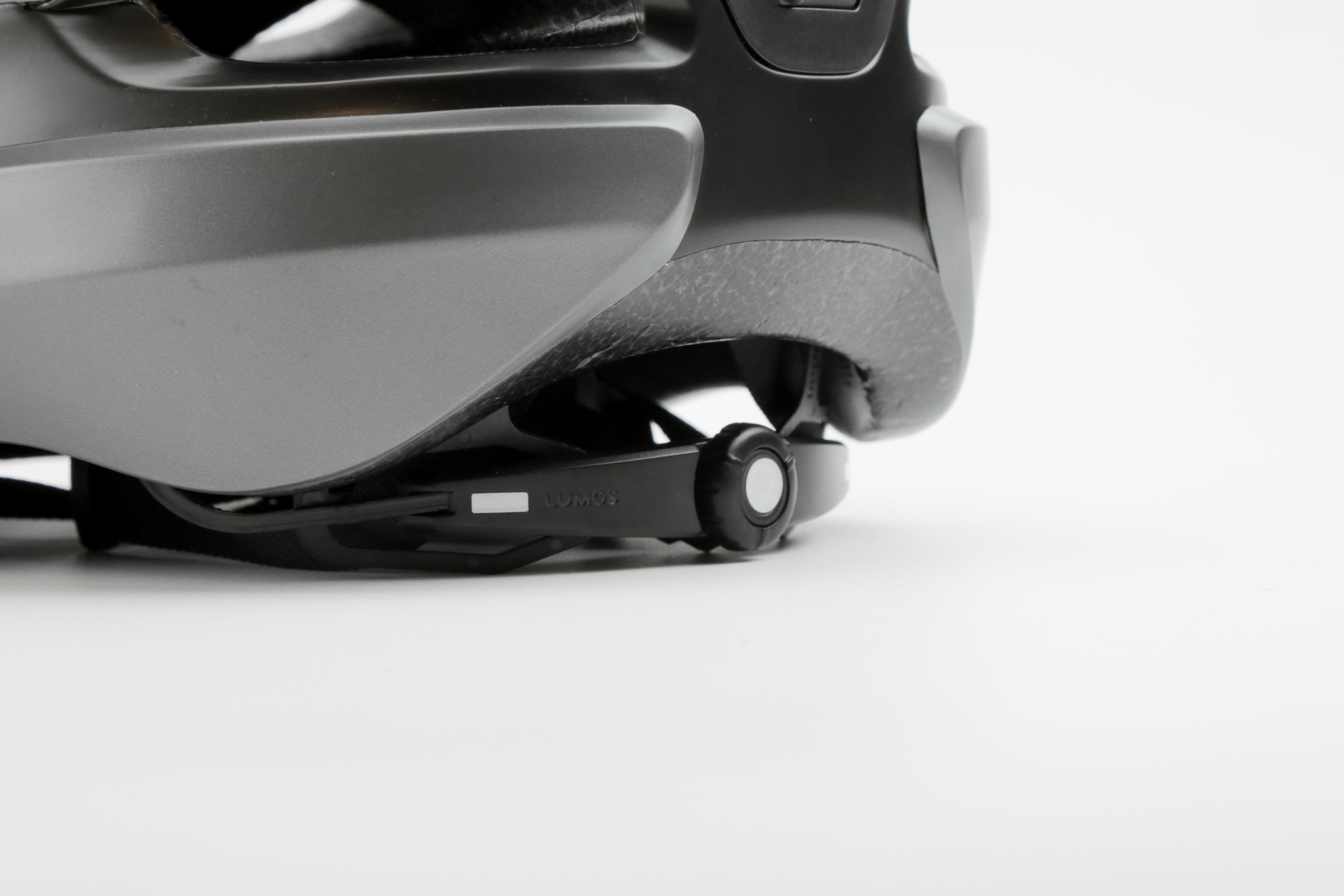 Experience the ultimate combination of safety, innovation, and adaptability with Lumos FlexiFit, designed to keep you protected, visible, and comfortable on every ride.